Chef's Table at Astor Grill
Discover a captivating new menu at Astor Grill's Chef's Table.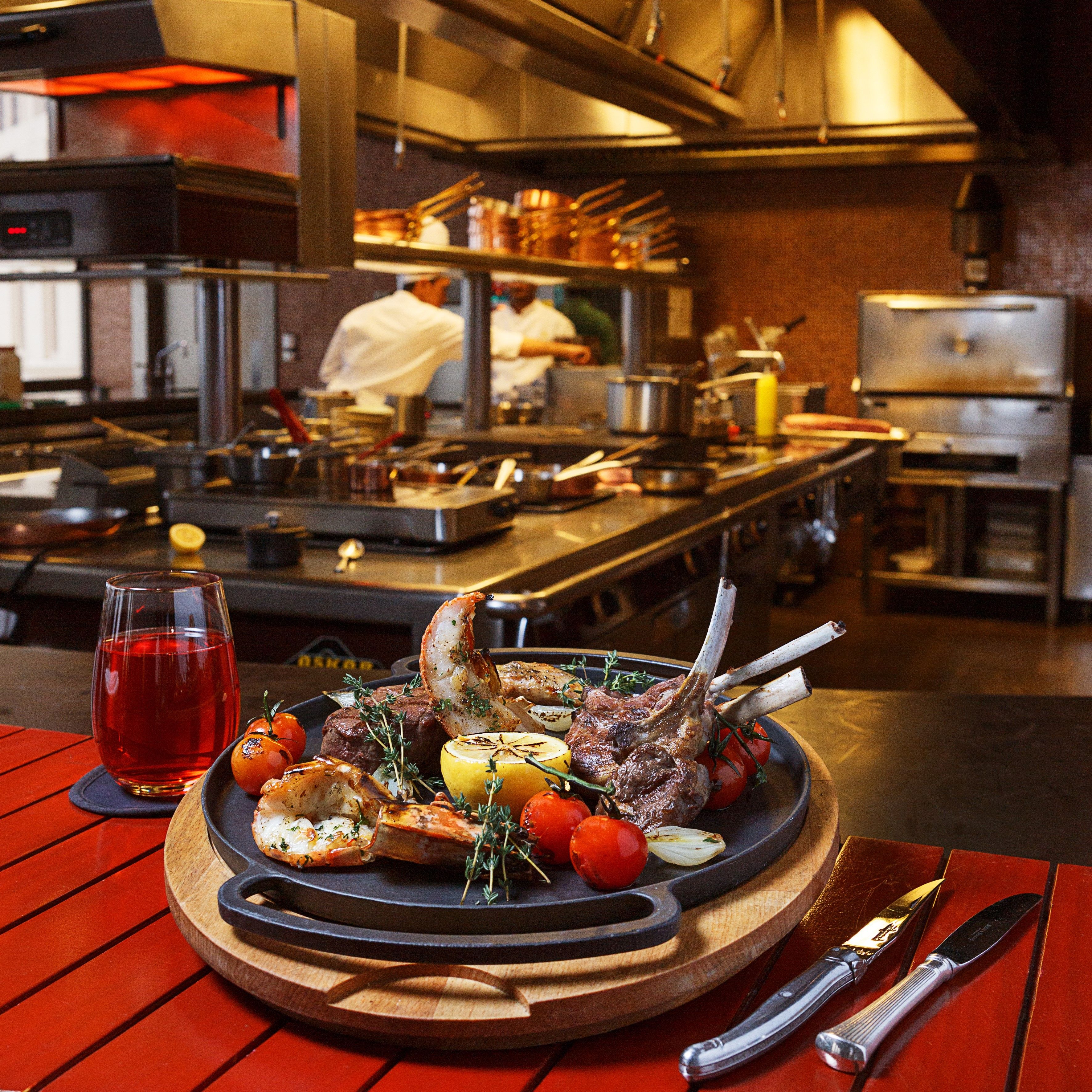 Discover a captivating new menu, where the best cuts of meat and fish are paired with hearty rustic sides.
The Chef's table in front of the open kitchen entices the senses and provides opportunity to witness a culinary theatre. Gather with friends,
family or anyone who loves the flavours from the grill.
Daily | 6:00pm to 11:00pm
QR 395 for three course set menu
QR 495 for four course set menu
Wine pairing starting at 225 QAR.
*Interaction with the chef and the team.
For more information or reservations please contact +974.4446.0000 or e-mail dining.reservations@stregis.com or WhatsApp +974.3387 0925